Banner advertising, display advertising, web banner, online banner – we have many names for the things we love. In this blog post, I will break it down and sort it out for you.
What is banner advertising?
Okay, let's do this.
Banner advertising is a way of marketing something – usually a product or service – by using a banner ad.
While traditional banner ads are physical and displayed in public areas to reach consumers outside of their homes, online banner ads are digital and displayed online.
An online banner ad is basically like any banner you see on the commercial streets that makes you go "Oh, I'm intrigued. Let's take a closer look inside that store!" But instead, an online banner ad – if it serves it purpose – makes the viewer want to click on the ad and follow the link to the company's website to take a closer look at the product or service.
A web banner is pretty much the same thing as an online banner: A banner displayed on the web. Display advertising, or a display ad, is also just another word for it. However, as the name suggests, there is a larger focus on image rather than text.
Does it make any sense? I hope so. Let's jump into the different components of a banner ad.
What are the components of a banner ad?
An online banner ad usually consists of an image or a multimedia object, and text. The banner ad can be static or animated depending on the banner maker tool you use. Different tools use different formats for building banners. There are animated GIF banners, Flash banners, and HTML5 banners.
The blog post How To Make A Banner: 5 Tips To Get Started goes deeper into which format you should use and why.
Static banner ads do obviously not move, but they are also not interactive. This means they are not as effective in catching the eye of the viewer and do not hold as much information as animated banners. This, in turn, makes static banner ads easily ignored by the viewers.
Animated banners, on the other hand, are known for attracting attention and creating interaction. Both images and text can be animated with different effects and if you are using the right tool, multiple effects can be combined.
Now, let's talk about how banner advertising actually works.
How does banner advertising work?
Banner advertising works by using eye-catching graphics and animations with carefully chosen words to attract the target audience and convert them into sales.
The Call To Action (CTA) plays an important part in banner advertising. While the design, animation, and copy of a banner ad make the target audience feel something, the Call To Action makes the target audience act upon that feeling. It is used to guide the viewers towards a goal conversion and is usually a button with short and striking calls such as "Buy Now", Sign Up", or "Register today".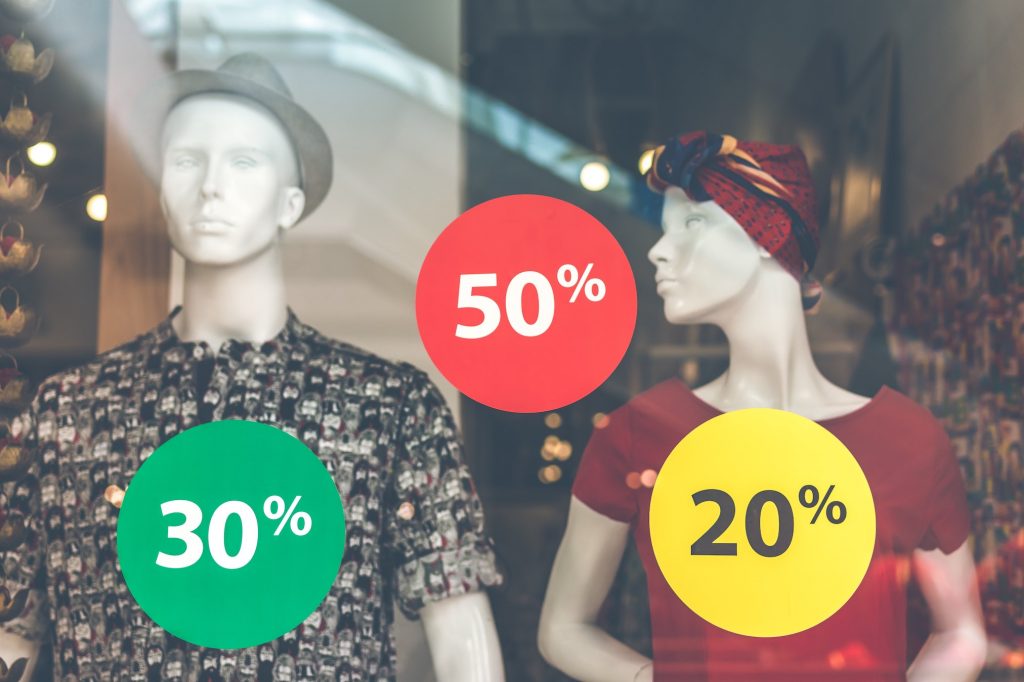 Banner ads can be published on websites, blogs, social media, and in email marketing to attract the attention of visitors. To get as much display as possible, many marketers prefer to use professional advertising platforms to distribute their banner ads across the web. Two of the most popular platforms are Google Ads and Sizmek.
Once a banner ad is up and running, the results can be analysed. All advertising networks provide detailed data and graphs on the number of impressions and clicks your banners are generating. Also, using an analysis tool such as Google Analytics with a banner ad can give insights on how the ad is performing.
I hope this blog post gave you some useful information on banner advertising and, hopefully, it answered a question or two.
Want to give banner advertising a go?
If you want to get started with banner advertising, the first step is usually creating a banner ad.
TweenUI is an easy-to-use banner maker tool that allows you to build animated HTML5 banners effortlessly. It does all the coding for you, everything is stored in the cloud, and you can display your ads using the major marketing networks – just to mention a few advantages.
It comes with a 24-hour free trial. Curious to try it out?