It is fair to say online banner advertising is on top of its game. Today, there is a whole plethora of banner maker tools on the market. In this blog post, I'll share what to look for in a banner maker to pick the best one.
What makes a really good banner maker
To find the best banner maker tool, you must first start by asking what makes a really good banner maker. Different banner maker tools provide different features and functions.
Perhaps you are working at a marketing agency with designing banner ads for customers? Or maybe, you are working in-house with designing banner ads to market your own brand? Regardless, you should choose a banner maker tool that facilitates your work as much as possible and allows you to be creative.
A banner maker that doesn't require coding
As a designer or marketer, wanting to create top-notch banner ads is a given. But you are most likely not interested in having to do a lot of coding or – in fact – any coding at all.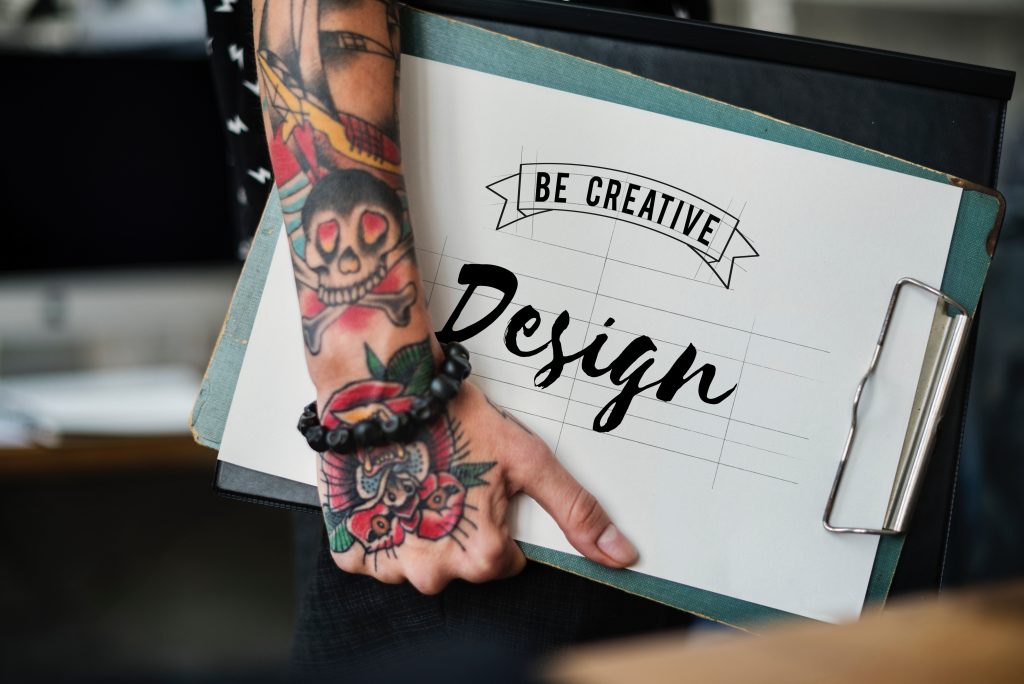 A really good banner maker tool allows you to build banner ads fast and easy with no coding skills required. Instead, it does all the coding for you – so that you can focus on other, more important things, such as creating stunning designs and witty copy.
A banner maker tool that lets you animate freely
There are a lot of banner maker tools that allows you to use static images. This is perfectly fine. But to really attract attention and make your target audience interact, use a banner maker that allows you to animate your ads.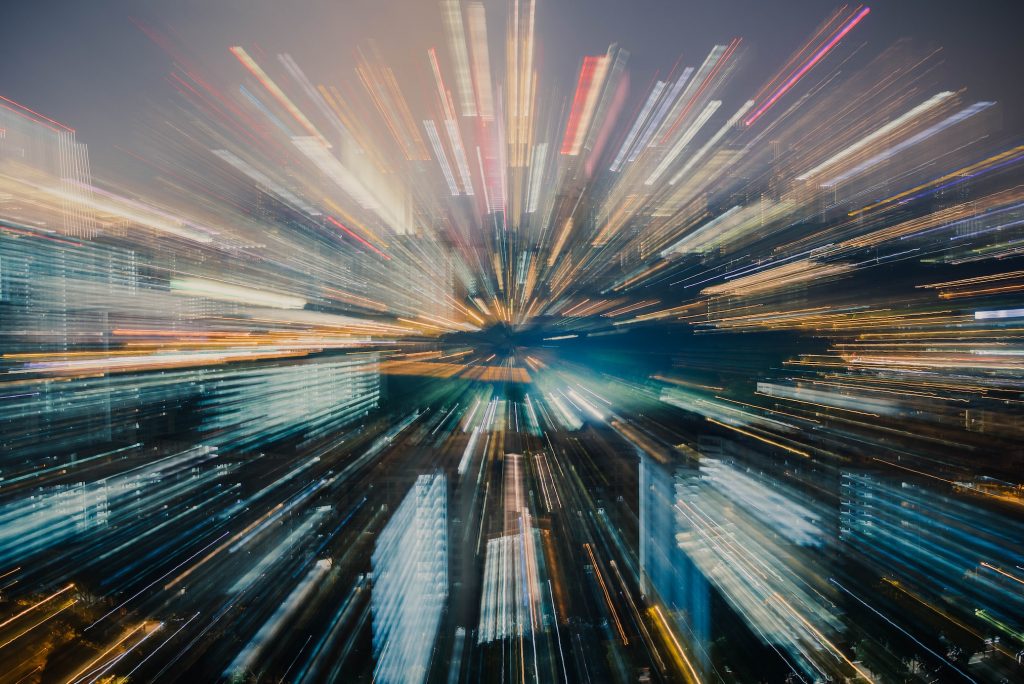 With such a tool, you can animate text and images with different effects, decide when they should appear and disappear, how they should progress, and for how long the effect should last. Some tools limit your design options by only letting you to control how the object enter and exit the banner. Pick a banner maker that allows you to add multiple animations, which provides great freedom in variation as well as creativity.
Standard sizes are essential
Creating banner ads on a daily basis, you know it would be madness to start using your own size preference. This is also why the Interactive Advertising Bureau (IAB) launched the Universal Ad Package including a number of standard banner sizes. This way, designers and marketers can efficiently design online banner ads that can be run across multiple sites.
Consequently, a good banner maker tool makes it easy for you to build banners in standard sizes such as wide skyscraper (160×600), medium rectangle (300×250), and leader board (728×90).
A modern banner maker uses modern formats
Have you ever come across a banner ad that looks choppy, pixelated or just slightly off? This banner ad has most likely been created as an animated GIF with a low frame rate or suboptimal color palette.
There are also banner ads that won't play on smartphones and cannot even run on computers that don't have a third-party plugin installed. These banner ads have probably been created with Flash, using older generation banner maker tools still out there.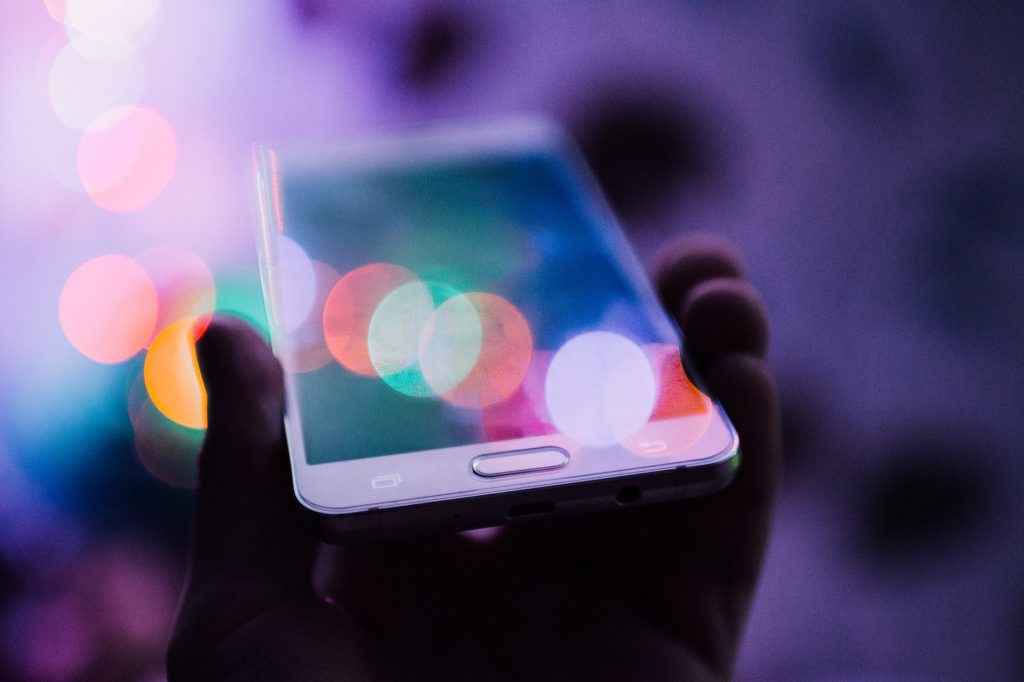 Using poorly optimized GIFs or outdated technology such as Flash will for obvious reasons minimize the chance for your banner ad to receive any positive attention – or be noticed at all.
Instead, modern formats such as HTML5, AMPHTML and MP4 video is usually the way to go. A banner maker tool that uses these formats will allow you to create highly qualitative banner ads that look good on all devices. GIF animations can certainly be useful too, just make sure that the banner maker you pick exports in a high frame rate with optimized colors.
Pick a banner maker that is compatible with your marketing channel
A banner ad does no good unless it is marketed the right way. When choosing a banner maker tool, make sure to pick one that allows you to use a number of professional advertising networks to distribute your campaign across the web.
Google is the number one advertising platform, which is why your banner maker tool should be compatible with Google Ads (formerly known as AdWords) and Google Marketing Platform (formerly known as DoubleClick).
Facebook Ads is another very popular platform. If you plan to run a campaign on Facebook, make sure that the banner maker you pick lets you create MP4 video banners or high quality GIF animations.
Don't forget to be responsive
If you are building banner ads for your own website, you have probably optimized your website for mobile visitors. And you probably also know the importance of building banner ads that scale perfectly to the smaller screen sizes.
In recent years, smartphones have drastically gained ground from laptops. Today, we carry our phones with us at all times and use them for basically everything. Therefore, a banner ad that looks crappy on a smartphone is simply a banner ad wasted. This is why it is crucial to use a banner maker tool that allows you to create banners that can easily be turned into responsive banner ads for this use case.
An online banner maker makes it easy to collaborate
Have you ever created an awesome banner only to realize you never actually saved the latest version? Or has it ever happened that you did save your work but weren't able to deliver it to the client in time because you couldn't access your files?
An online banner maker tool won't let this happen to you. It stores your work in the cloud so that everything is always saved and accessible from any computer. It also allows you to share your banners with your colleagues so that they can finish your work if needed, and a link to the banner can be sent directly to clients for easily approval.
Use a banner maker with optimized font handling
Most banner maker tools come with a set of predefined fonts ready to use in your banner. But many times, you want to design a banner ad that truly reflects the brand. This means not only using the right color scheme or tone of voice but also the right typeface.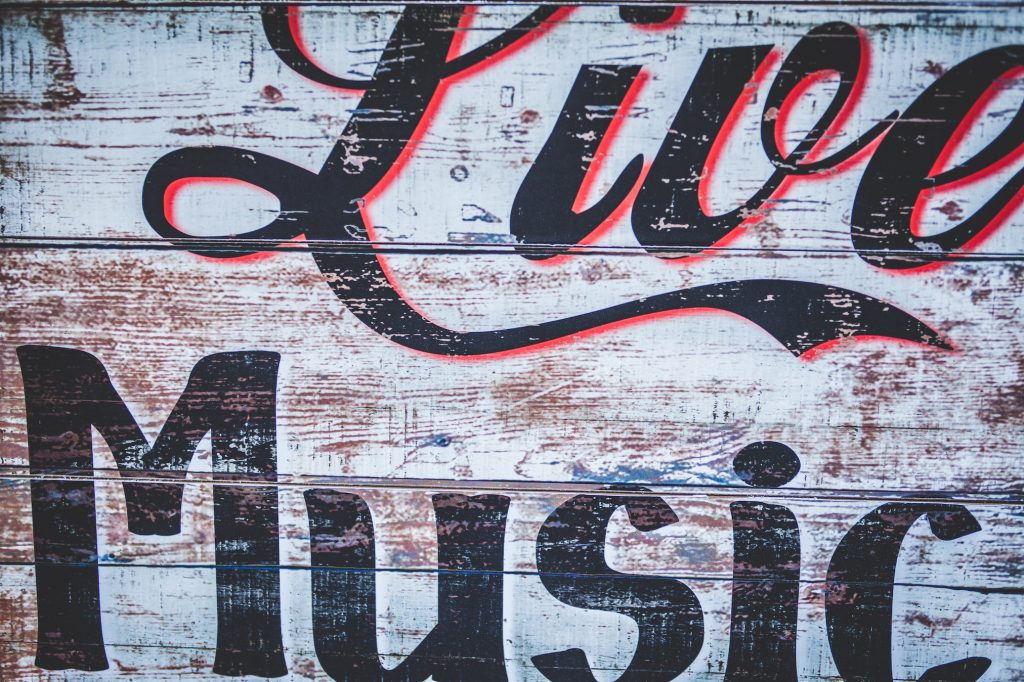 A good banner maker provides font handling features so that you can upload your own TrueType font to really give your banner ad that personal touch and build brand recognition. A really good banner maker will optimize that font and only include glyphs that are actually being used, reducing the total size of the banner and improving download speeds. But that's the kind of technical mumbo-jumbo you don't have to worry about when using a great banner maker.
The best tool for creating banner ads
TweenUI is one of all banner maker tools available on the market today. Is it the best tool for creating banner ads? I'm sure that is debatable.
However, TweenUI does have some of the most important features and functions that make a really good banner maker tool – that is for sure.
Want to check it out yourself?