Not sure how to market your next campaign online? Today, there are a bunch of different marketing channels and tools to choose from. So, why use an online banner maker tool? Here are 5 good reasons.
1. Attract the right visitors with banner advertising
Online banner advertising is an effective tool in attracting visitors to your website and increase sales, and for building brand awareness and familiarity.
An online banner maker tool allows you to quickly create multiple variations of your banner and experiment with different designs and messages to truly target your specific audience. By using eye-catching graphics and animations with carefully chosen words you can attract the right visitors to your website and convert them into paying customers.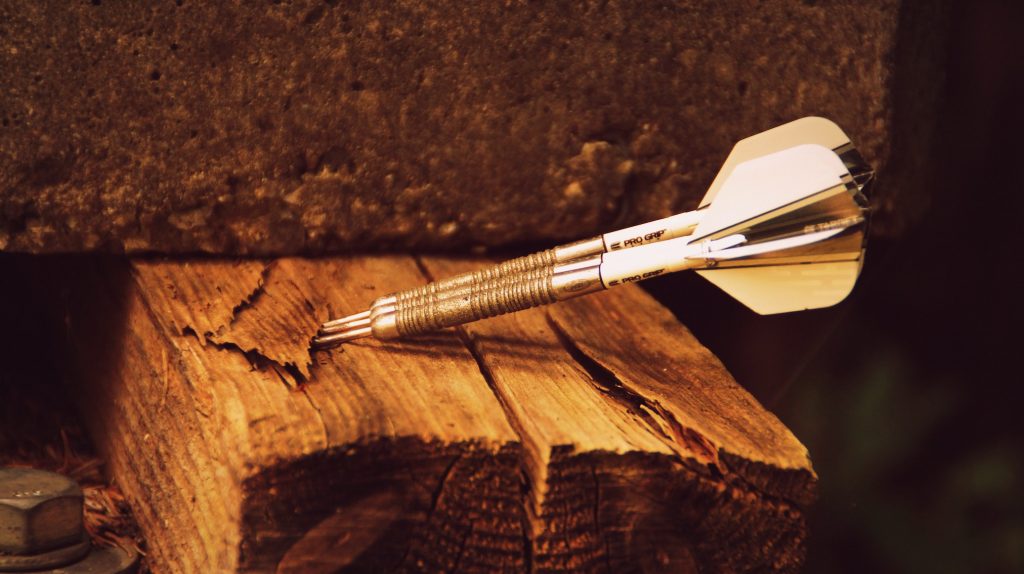 But your banner ad also has an important role in exposing your brand to as many eyeballsöä, l as possible. Even if most of your target audience does not visit your website, your banner ad takes your prospects from an unaware state-of-mind to top-of-mind awareness of your product and brand when exposed to your ad. This is why many major global companies use online banner advertising as a strategic tool to grow their business.
2. Create multiple ads fast and easy using an online banner maker
Using an online banner maker tool is an amazing way to build the banners for your next campaign in a super easy, time-efficient, and creative way. The tool should make it easy to create banner ads in multiple formats and sizes and it should optimize your banner ad performance so that your ads load quickly and look great on smartphones and tablets as well as on desktops.
An optimal online banner maker tool does not limit you to use static images only but allows you to use multimedia objects to create aminated HTML5 banner ads. Using a timeline, some tools will allow you to edit and try different timings and animations via a drag-and-drop interface.
Some banner maker tools can be quite challenging to use as they require coding skills and programming knowledge to make the banner ads compatible with different advertising networks. Therefore, make sure you choose a banner maker tool that uses advertising industry standards and does all the coding for you.
This way, you can focus your energy on building engaging banner ads which can be exported and uploaded directly into any campaign.
3. Easy to collaborate with colleagues and clients
When using an online banner maker tool, everything is stored in the cloud. This means you never have to worry about lost work. If you are sick and one of your colleagues need to finish what you have started, your banner ad is accessible to anyone in your workplace.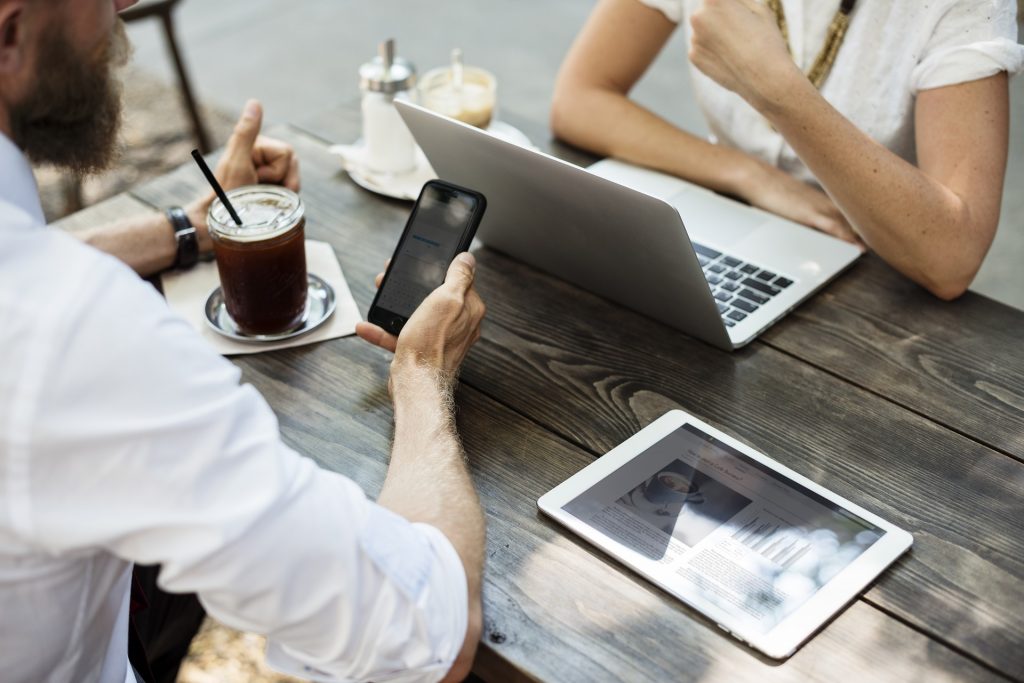 It is also super easy to share your work with your client for approval – just publish and send a link to the client. If you are using a tool with cloud hosting, makes last-minute adjustments is a breeze. Just edit and re-publish your banner, and the update is live instantly.
4. Market your campaign across multiple networks with banner advertising
Some networks such as Google Ads provide their own tools for building basic banners. The major drawback using such network specific tools is that you cannot market your banners in other channels or advertising networks.
The optimal tool should allow you to use a number of professional advertising networks to distribute your ads across the web. These networks include Google Ads, Sizmek, and AppNexus to mention a few.
In addition to displaying your banner on advertising networks and your own websites, it is also possible to market your campaign on social media platforms and as part of your email marketing.
The benefit of displaying your banner across multiple networks and channels makes banner advertising one of the most powerful marketing tools on the market.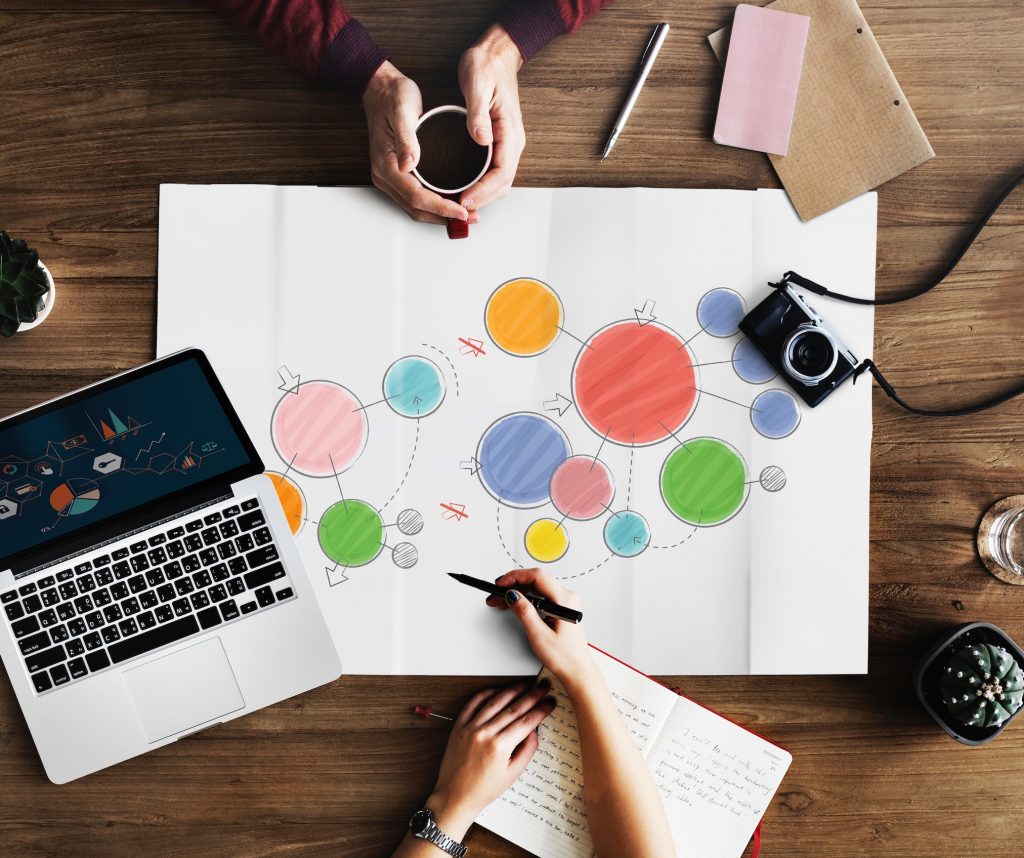 5. Enjoy the low marketing cost of using an online banner maker tool
Getting started with display advertising using an online banner maker is very inexpensive compared to traditional marketing alternatives such as TV, billboard, magazine, and newspaper advertising.
Even though many major global enterprises use display advertising to grow their business, this especially benefits small to medium size companies or marketing agencies with limited budgets. For a smaller amount of money, you can reach your specific target audience among billions of internet users.
Want to give online banner advertising a go?
Well, we may have just the right tool for you. While there are many online banner maker tools on the market today, TweenUI is one that you can definitively rely on when it comes to creating banner ads fast and easy.
Why not try it out yourself? Visit our website and get a 24-hour free trial.