So, you have decided to give banner advertising a go but are kind of a newbie? No worries. It is actually quite easy once you get the hang of it. Here are 5 tips to get started.
Step 1: Choose the right banner maker tool
First things first. To make a banner ad, you need a banner maker tool. There are many tools on the market today and different tools use different formats for building banners. There are animated GIF banners, Flash banners, and HTML5 banners.
I would recommend you to choose an HTML5 banner maker tool.
Animated GIFs have been around since the birth of the Internet. Memes have been a popular use case in recent days. But as a banner format they're kind of outdated. They have a limited colour palette and do not support any alpha transparency. This means that every pixel needs to be completely transparent or not transparent at all, with no in betweens. Editing is not possible once the animation has been coded into the GIF file and, moreover, the resulting file is often very large taking much longer to load and render compared to more modern alternatives.
As of Flash, the biggest disadvantage is compatibility. Flash animations cannot run on computers that don't have a third-party plugin installed. Several smartphone producers have actually banned the plugin as security experts advise against it.
Steve Jobs once said Flash was made for an era of "PCs and mice", which pretty much sums it up.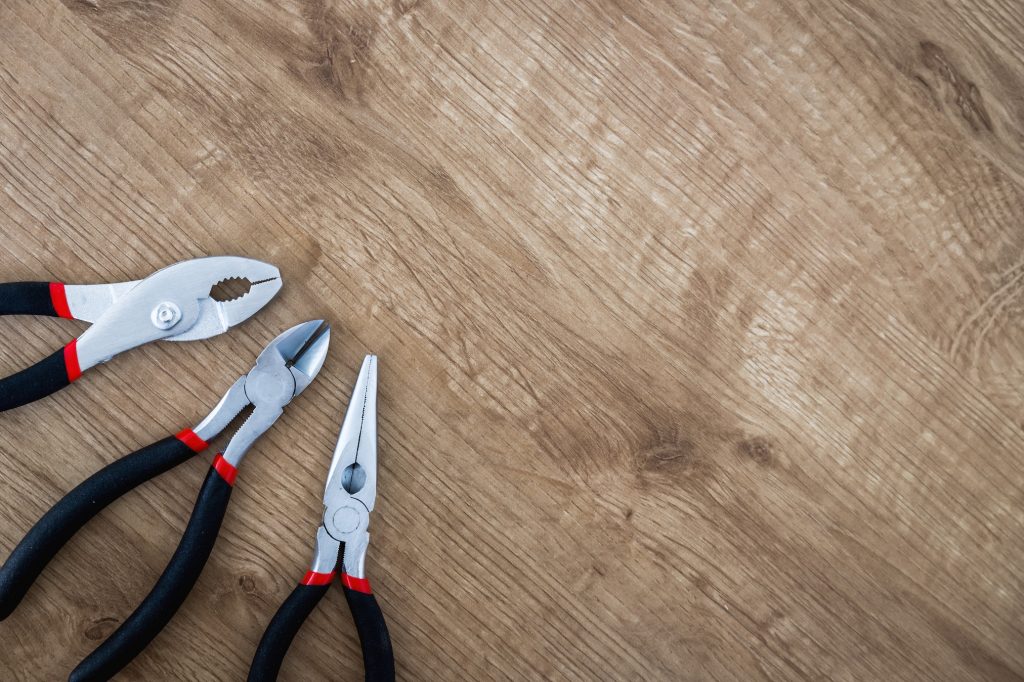 HTML5, on the other hand, really is the cat's pyjamas. An HTML5 banner maker tool allows you to create highly qualitative banners that look good at all times. HTML5 is compatible with all browsers an can be used not only on smartphones but all devices including tablets and desktops.
Step 2: Decide banner size based on advertising channel
The second thing to consider is the size and format of your banner.
The question is: In which channels are you going to launch your campaign? You are probably planning on distributing your banner ad across the web using professional advertising networks such as Google Ads, Google Ad Manager or Sizmek.
Each advertising channel has its own requirements for banner delivery. Most will accept a standard format, but the devil is in the details. Some advertising networks will require specific files or codes to be included. Therefore, you should make sure that the tool you're using is able to provide the correct format for the channel you're targeting.
The same goes for banner size. Most channels use standard sizes like 300×250 or 728×90, but some may require more unusual dimensions.
Read about the size and dimension specifications of image ads for the Google Display Network
Step 3: Select typography, image, and colour
The design of your banner ad should reflect your brand or the product you are advertising.
Typography is a vital component. Different fonts convey different messages to the reader. A few basic rules on typography is to make sure your type is big enough, keep the number of fonts to a minimum, and leave enough blank space in your ad. This will help the reader focus on the text.
Today, most banner maker tools come with a set of different fonts, and sometimes, you can even upload your own TrueType font to make sure the correct brand identity is communicated in your banner ad.
The phrase "a picture is worth more than a thousand words" is not an understatement when it comes to banner advertising. Choose an image that helps you get your message across. It should be guided by the text for your ad and refer to the same idea or philosophy.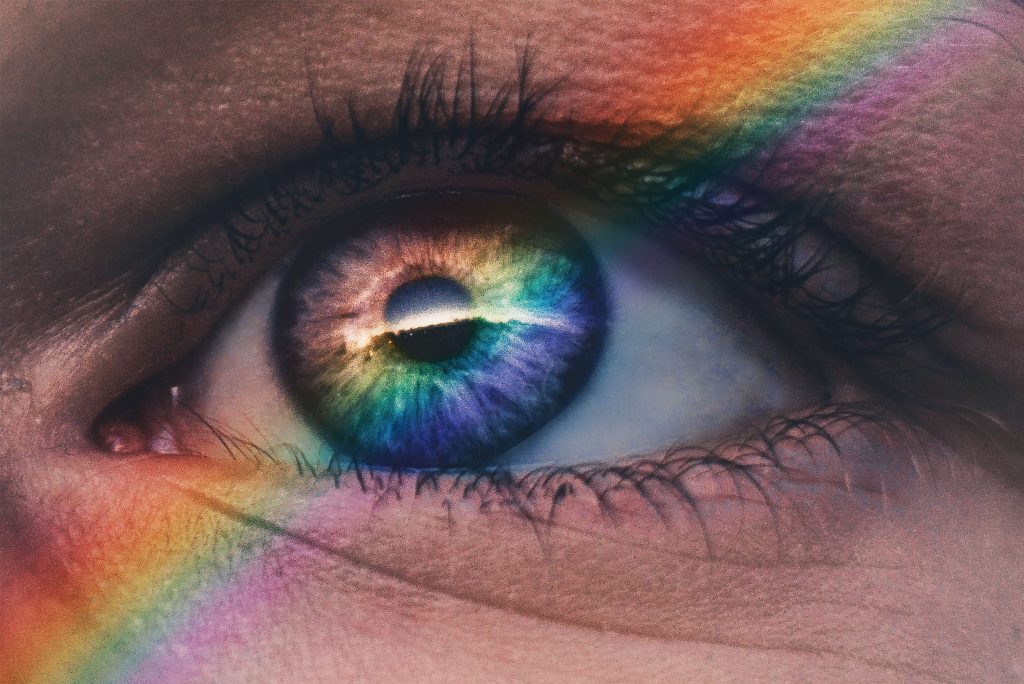 Colours are known to have a powerful psychological impact on people's behaviour and decisions. Therefore, pick them wisely. Also, pick colours that contrast each other to help the reader distinguish between elements.
Step 4: Time to animate!
While static banner ads have been popular for a long time, many top performing banner ads today use animations. One of the reasons is that animated banners are known for attracting attention and creating interaction.
Different banner maker tools provide different setups for creating animations. Pick a tool that allows you to use a timeline, giving you full control of your animation.
Using the timeline, you can animate your text or image with different effects such as opacity, motion, or rotation. You can decide exactly when your text or image should appear, when it should disappear, and for how long the effect should last. You can also change how the animation progresses from the start to end by adding, for example, a bouncing or rotating effect.
Make sure to use a banner maker tool that allows you to add multiple animations to texts and images. This way you can build ads with as many variations in your design as you want and you are not limited to manipulating just the way objects enter or exit your banner.
Step 5: Make your target audience feel and act
Last but not least, there is the Call To Action (CTA) button. Only presenting a well-designed banner ad with information on your brand or product is not enough.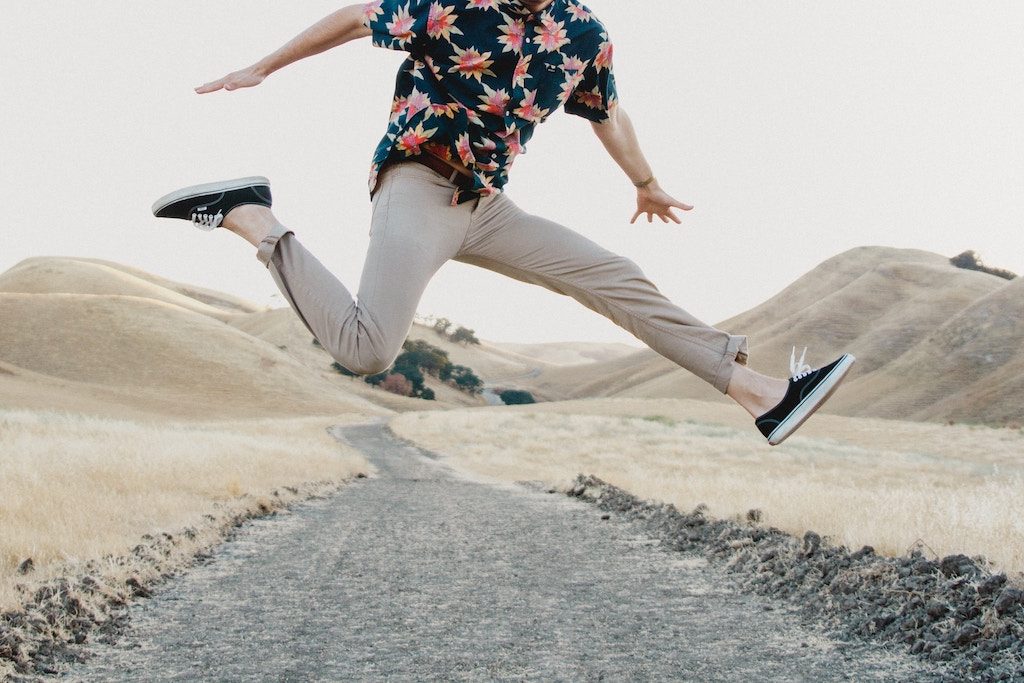 A really good animated banner ad should make your target audience feel something – and act upon that feeling. This means you need a clear and relevant CTA button to attract and convert your target audience into buying your product, start a free trial, download a guide – or anything else you want your target audience to do.
Not sure what banner maker tool to use?
I hope you found these tips useful and helpful. If you are not sure what banner maker tool to use, I may have a tip for that too.
TweenUI is an HTML5 banner maker tool that allows you to create banner ads fast and easy in multiple sizes and for multiple channels. You can upload your own TrueType fonts and use a timeline to add animations. Also, the tool doesn't require any coding skills and your work is stored in the cloud and can easily be shared.
Want to get a 24-hour trial for free?
That is a given! I want to make banners for free with TweenUI now!